Knowledgeable, results-oriented educators and learners
5-Day practicum to multi-year partnerships
Fully customized, face-to-face E-Learning
PDP proudly offers a vast array of programs and services to schools, school districts, and learning institutions. That also includes technical services for educational companies, corporations, states and the federal government. Each of our programs is customized for your school, district, or institution's needs.
Based on our observations and constructive feedback, we create a Data Centered Framework for professional development for teachers, effective school leadership practices, and improving student performance
The Data Centered Framework
The Foundation of Professional Development Plus
The Data Centered Framework was born after a two-year partnership with ten Chicago Public Schools. The schools were struggling to attain AYP. We implemented reform-based, Best Practice initiatives that helped the schools increase their literacy scores and eradicate their probationary status.
This data-based, whole-school reform model is a laser-focused plan that focuses on fidelity to the adopted curriculum and consistent formative assessments. It uses five key elements that provide your school or district with a sustainable teaching and learning model.
Creating Human Connections and Academic Success in a Virtual World
PDP's online professional development for teachers supports K-12 teachers on strategies that address the Social Emotional Learning and academic needs of all students in a remote learning environment.  
Our remote learning frameworks are based on the "best practice" structure of a brick and mortar classroom. Everything is fully customizable to your school or district's needs. 
Your teachers will have the tools to maximize student engagement and critical thinking, as well as rigorous content and instruction.
Virtual Victories Series : You choose the topic
Your teachers will learn new ways to use familiar resources to make online learning lively, meaningful and effective. We include parents in the training of the new platforms and technology, as well as ongoing, one-on-one support for teachers as they adjust to their new online setting. 
The Virtual Victories Topics may include:
Each Virtual Victory series includes:
Layer Cake Series: You Design, We Deliver!
Every great lesson has layers of a process, culture, and promises. You can build your own E-learning programs from the bottom up with customized online modules for teachers, principals, and parents that are easy to use, interactive and fun!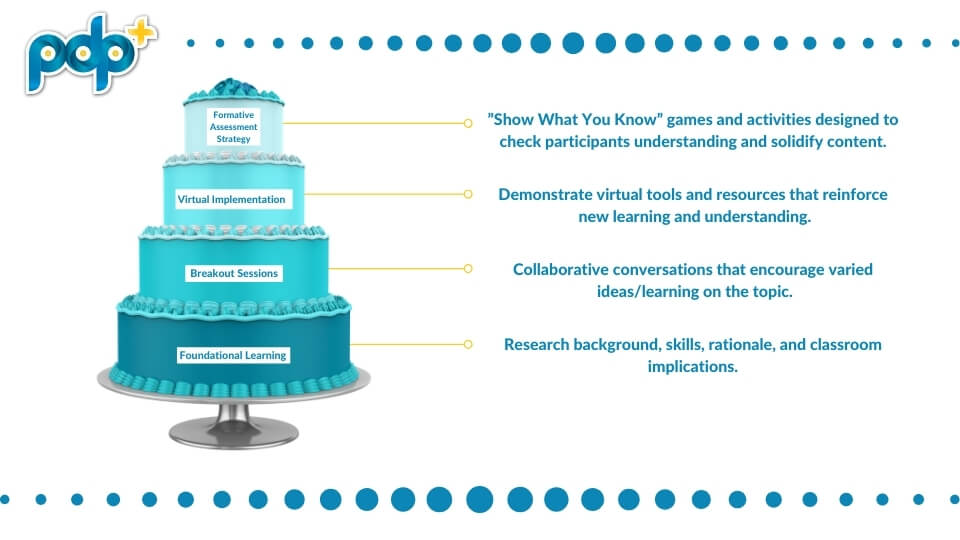 The Layer Cake Series includes :
Professional Development Services
For both on-site and online, your unique, fully customized Framework is based on 5 types of professional development:
Regardless of the Framework you're using, it's vital that your content is carried out effectively to ensure high levels of academic achievement.
Our subject content programs cover: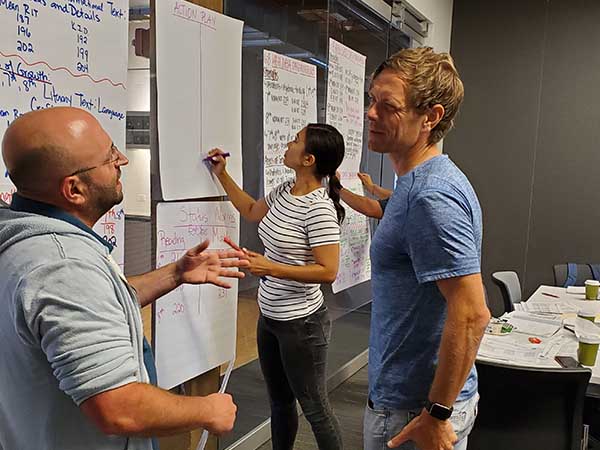 All of the Best Practice content and strategies rely on one major thing: Having teachers with educational leadership qualities that know how to use them in a classroom setting.
Our hands-on, personalized coaching programs elevate your instructional delivery to the next level and inspire your faculty with new ways to improve academic performance in schools.
The Coaching Programs include:
Regular assessments plus data-based feedback allow you to make more informed decisions for future lessons. We help you collect the valuable data that proves how your school is progressing.
Then, we give you the tools to develop strategies and activities to improve academic performance through data and planned instruction.
The assessments programs include: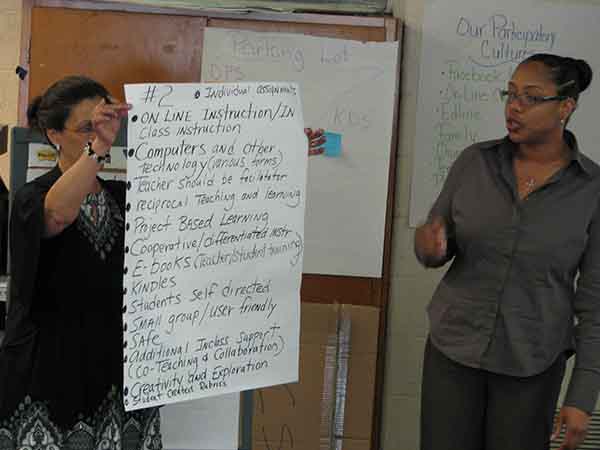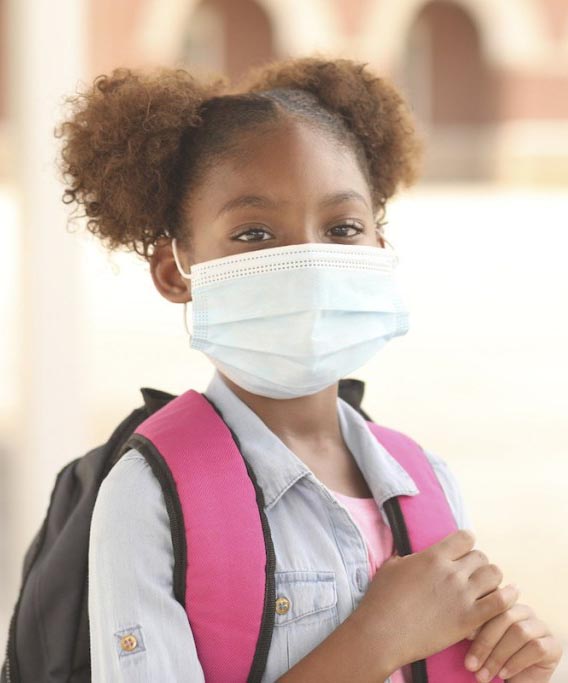 Strategies, Routines, and Procedures
Depending on your school or district's needs, we handpick and develop the elements of your Program to meet your goals and get the best results.
Our strategies for improving academic performance in schools include:
Social-Emotional Learning and Culturally Responsive Instruction
Programs that support a deeper classroom dynamic on how to improve academic performance of students, inspire teachers and leaders, and solidify learning and success. These programs are ready-made with completed, systematic modules. Once you choose the best one for your school or district, it can be customized and implemented immediately. 
The Bounce Back Program: A Journey of Resilience and Transformation
This exciting program is inspired by the story of Ronnie Fields. Ronnie is a former prep All-American professional basketball player who succeeded in pro basketball after a serious car crash nearly ruined his dreams. 
It's a program based on perseverance, resilience, and always having a "Plan B"!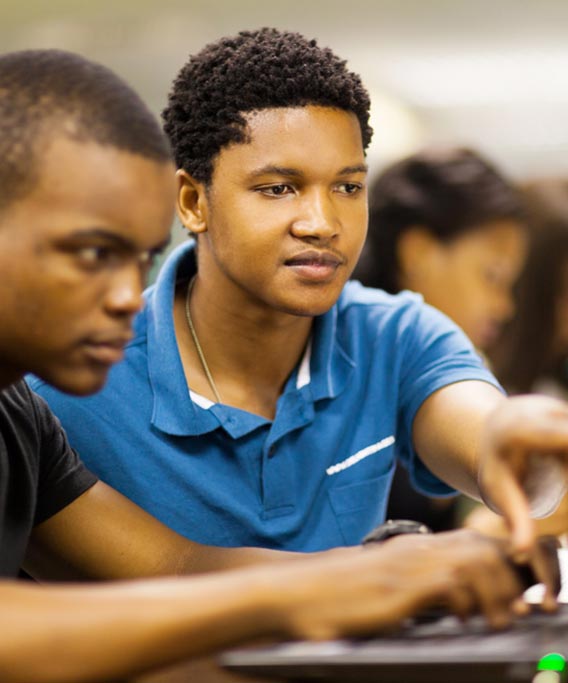 The Bounce Back Program (BBP) includes: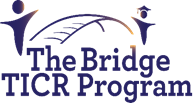 The Bridge TICR Program:
Trauma informed culturally informed
A multi-hour training for teachers needing strategies and support for students with a history of trauma.
This program uses trauma-informed and culturally responsive strategies in the classroom. Through the training, your teachers will better understand the emotional, academic and cultural identities of their students.
With this information, a new classroom structure is formed. The new classroom structure promotes both the social and emotional health of the students, as well as their academic performance.
The Bridge Program includes 4 comprehensive modules: