Professional Development Plus!
Improving Instructional Delivery & Academic Performance For K-12 Schools And Districts in the US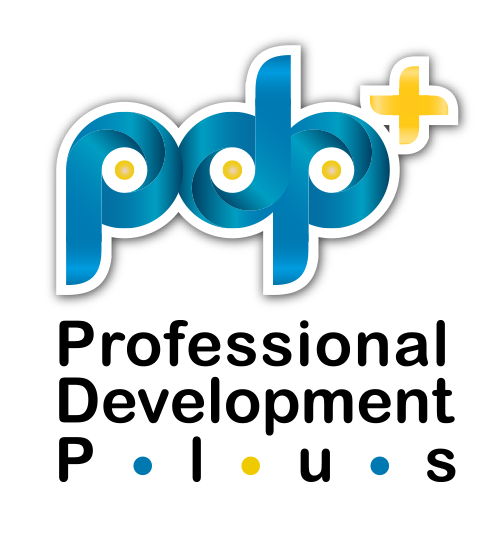 To improve academic performance of students through customized, high-quality professional development that maximizes educational leadership and refines teacher instructional practices.
Our professional learning for teachers supports districts and schools to accelerate and sustain the performance of our diverse student populations. The foundation of PDP is to ensure instructional equity which increases academic performance and leadership skills for all students.
Why choose Professional Development Plus ?
Proven Data-Centered Framework for guaranteed results
Customized strategies for improving academic performance in schools
Attention to differentiated PD for professional learning teams and teachers
High-level partnerships for "beyond the book" learning
Both onsite and online professional development for teachers and leaders
Professional development for teachers that creates an environment for sustainable school improvement
Results that are on target, and go beyond expectations.
Test scores alone are not enough to evaluate a school or district's success. It often results in discouraging the performance progress of the students and teachers. But most importantly, it can take away the satisfaction and joy that come from working in creative, professional learning communities.
We help ensure you see improved teaching and learning overall. As a result, we guarantee improvement in test scores. 

The best results from our partnership are when your school is committed to:
We help you create truly professional learning communities that ignite passionate, life-long learners and proud school leaders, long after school is out.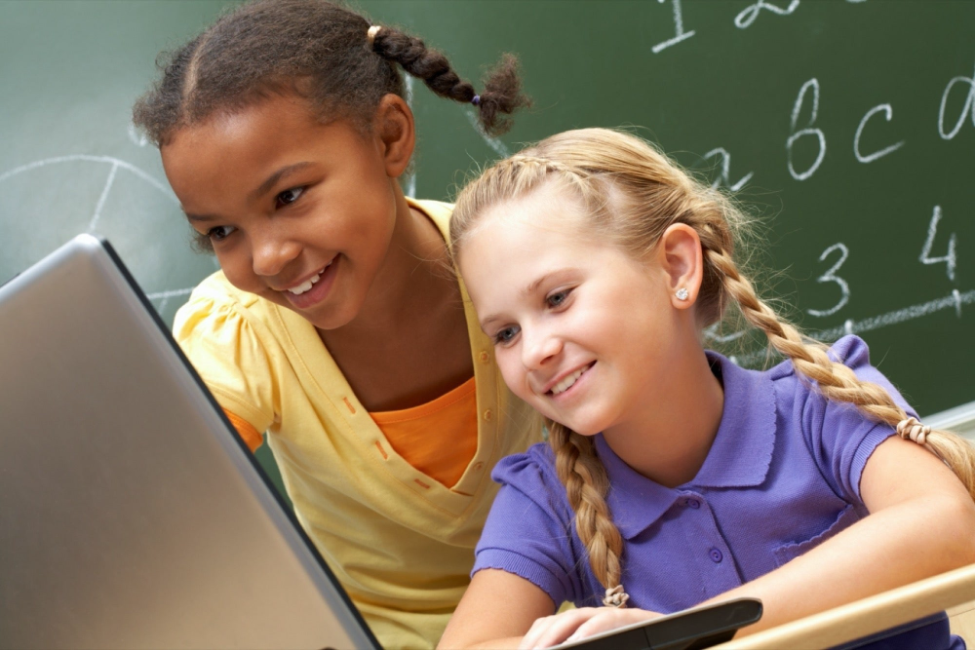 See some schools that we've helped succeed in the US:
The Chicago Story (Large Urban District)
The exciting success story about a school that overcame their resistance to change, and made a big difference for their students.
Our goal during the two-year partnership we had with 10 Chicago Public schools was eliminating the school's probationary status and improving school results in literacy.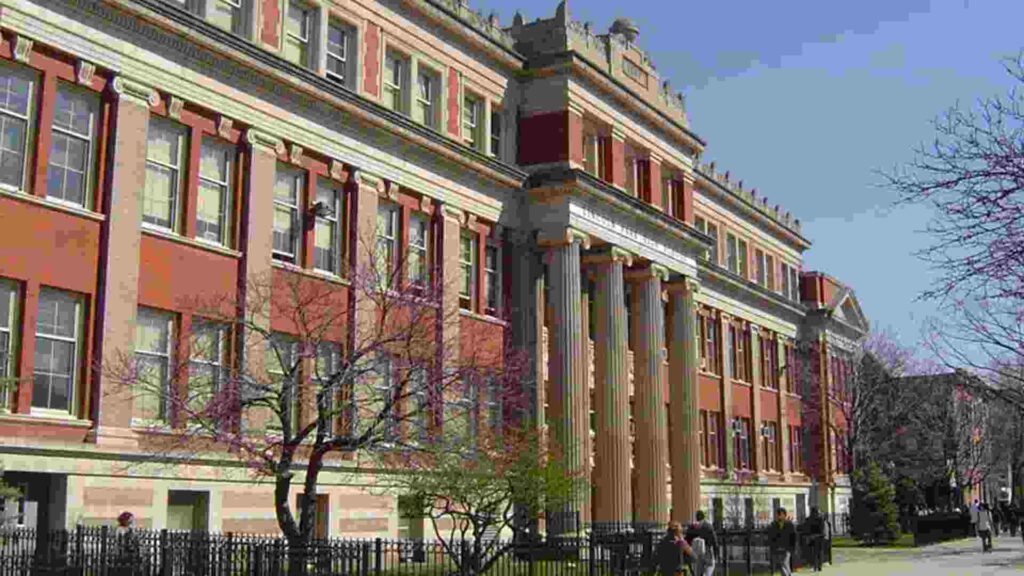 What did the school

need

?
Adequate Yearly Progress (AYP) for the lowest-performing schools

Removal from probationary status

More

effective school leadership

and instructional teams for literacy

Core program fidelity

Data collection to inform teaching and learning

Overcoming "New Initiative Fatigue" and resistance to change
What were the results of our partnership?
Double-digit increase in reading over two years

Principals improved their knowledge about literacy

Principals

developed a new outlook on

effective school leadership

Formative assessments were used more consistently 

Significant improvement in guided reading

Differentiated instruction for the students

Renewed confidence in Teacher Leaders

New collaborative, productive grade-level meetings
After the success of the Chicago School District, and seeing the methods that truly worked to get results, the PDP Data Centered Framework was officially born!
Alfred Nobel Elementary School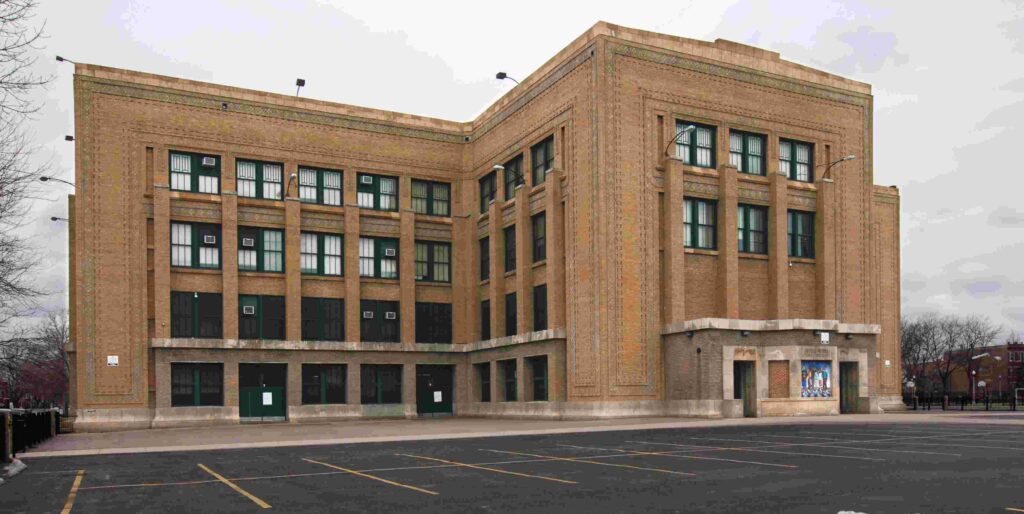 Our partnership with Chicago's Alfred Nobel Elementary school began in February 2018. Nobel's principal, Manuel Adrianzen, partnered with PDP to assist with maintaining his status as an Independent School Principal (ISP) school designee.
An inspiring story of diverse learners and newly inspired teachers who came together for success.
PDP's initial charge was aimed at supporting teachers of diverse learners with an IEP but developed into a deeper partnership focused on the leadership team, the coaches, data collection and monitoring, and co-teaching practices.
What did the school

need

?
To raise the reading achievement level of the subgroup (Students with an IEP) as identified on the 5-year plan

A research-based curriculum designed for students with severe reading difficulties

Sustainable academic gains for identified student subgroups

A data plan to monitor progress of Tier 2 and Tier 3 students

Staff training on co-teaching strategies to strengthen instruction in an  inclusive classroom setting

Expanded coaches and teachers knowledge on identifying power standards and assessment tools for targeting student growth

Revised protocol for

professional learning communities

to analyze data
What were the results of our partnership in 2018?
Through our recommendation, the Special Education (SPED) staff implemented a reading curriculum aimed at students with severe reading difficulties

Special Education staff set up weekly progress-monitoring to measure gains of Tier 3 students

The school leadership team of administrators, coaches, and grade level leaders engaged in a two-day data retreat to identify school improvement goals for the coming year
How are they doing now in 2020?
Maintained status as an ISP Level 1 school

Moved from

Underperforming

School with IEP to

Commendable

on the Illinois State Report Card

The staff demonstrated their ability to analyze data to create their continuous improvement plan based on S.M.A.R.T. goals

Greater impact on student learning in SPED through intensive reading and co-teaching strategies that include Tier 2 students 

A sharpened focus on teaching to the standards

Using Intensive Reading to address the gaps in Tier 3 students' reading skills 

Confidently analyzing data and using it for informed planning and teaching
Principal Andrianzen and his team have decided, once again, to select Professional Development Plus as Nobel's IL Empower Learning Partner for SY2020 – SY 2021!
Carter G. Woodson Elementary - Chicago Public Schools
A small, low-income school transforms its instructional delivery from the inside out for huge report card gains.
Carter G. Woodson Elementary School is a PreK to 8th-grade school in Chicago's Bronzeville community. They're a small school with 320 students (SY 19-20). The school is considered Low Income (85% social-economic status) and is predominantly African American (96% of students).
Our partnership began in the 2016-2017 school year when the principal, Mrs. Tamara Littlejohn, approached PDP requesting technical support for the staff and the Leadership Team.
What did the school

need

?
To increase NWEA attainment in reading and mathematics

To improve teacher understanding and implementation of ELA and Math concepts, student engagement, and integrating technology with instruction

To implement data-driven decision making that informed instruction and on-going

professional development for teachers

To elevate the school's Accountability Status of intensive support
What were the results of our partnership?
School Report Card 2016:

82% of the students were below the "approached category" in ELA, then in


2017:

The percentage of students below the "approached category" decreased to 69%! (13% decrease)

NWEA Winter 2017-2018 to Winter 2018-2019

: A gain of 70 points (-0.39 to 0.31) from students meeting their RIT Target 

Newly assigned roles and clear teams for collaboration

Newly designed Math and Reading Action Plans based on data
West Harvey Dixmoor School District 147 (Rosa Parks Middle School)
West Harvey Dixmoor School District 147 is a suburban district south of Chicago, IL. The student population is 61% Black, 38% Hispanic, and 1% White, with 99% of the students being low-income.
A success story won by supporting the teachers and creating more effective school leadership.
PDP began a partnership with West Harvey Dixmoor district during the 2018-2019 school year. Once PDP and the District Leadership established their goals, we zoned in on the support of the teachers and administrative team of the Rosa Parks Middle School.
What did the district

need

?
Improve the instructional delivery of Mathematics of grades 5-8

Improve the academic achievement of middle school students in the area of Mathematics

Increase the level of rigor, student engagement, and small group instruction
What were the results of our partnership?
Increased student interaction and discussion through small group learning

More opportunities for students to engage in critical thinking and problem solving

Teachers grew in skill and dexterity 

Growth in student attendance and interactive engagement

The teachers provided engaging and interactive learning opportunities for their students

The Partnership

expanded

to support the entire school district  for the 2020-2021 SY focusing on The Gradual Release Model, Remote Teaching and Learning and Mathematics Instructional Delivery

Successfully adapted to a new, virtual teaching platform
Professional Development Plus!, Inc. is pleased to provide design and implementation support to a number of like-minded companies and organizations.
Through our strategic partnerships, we provide:
Past and Current School Partnerships